Your body deserves pampering.
SPA-QUALITY MASSAGE/rEFLEXOLOGY IN THE COMFORT OF YOUR HOME.
Mobile massage in dublin and some towns in surrounding counties(Surcharge added)
Deep tissue massage/reflexology


Pregnancy massage/reflexology



Holistic massage/reflexology

Indian head massage/reflexology

Back massage/reflexology

Head, neck, shoulder massage/reflexology
Combine 2 treatments combined as ONE service. *Combinations can only be used on ONE person per booking.
Couples Massage

Hot Oil Massage

Oncology Massage & Reflexology
Add a touch of luxury to your treatment
Foot Massage
Hand Massage
Body Brush
De-stress Meditation
Foot Scrub
Face Massage
Head Massage
Hot Stones
CAN ONLY BE BOOKED AS AN EXTRA TO AN ALREADY BOOKED SERVICE AND ARE NOT TRANSFERABLE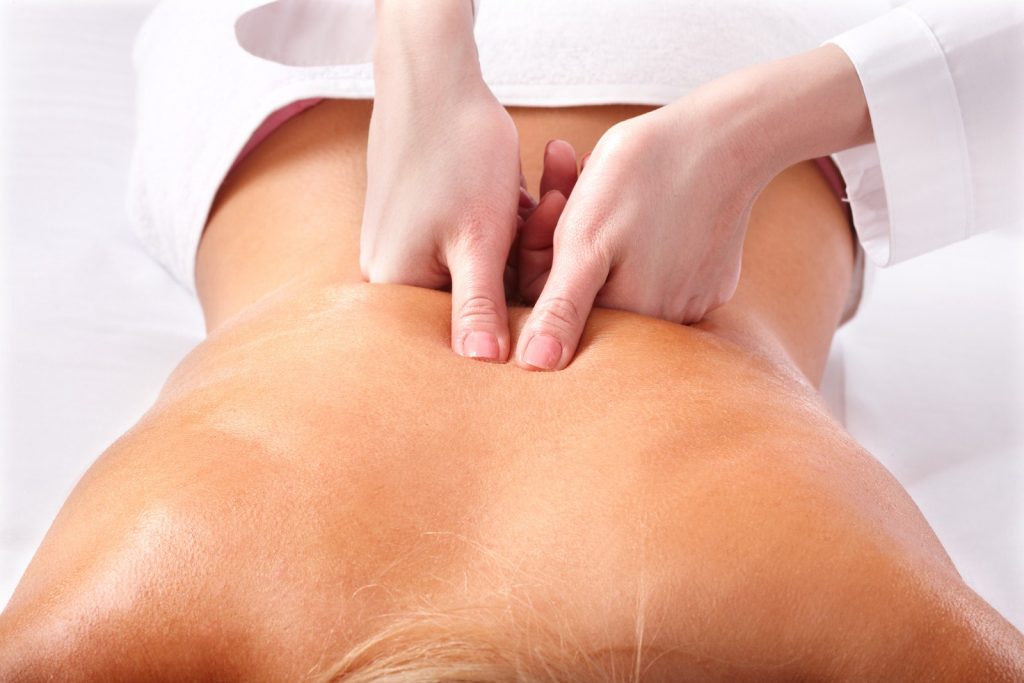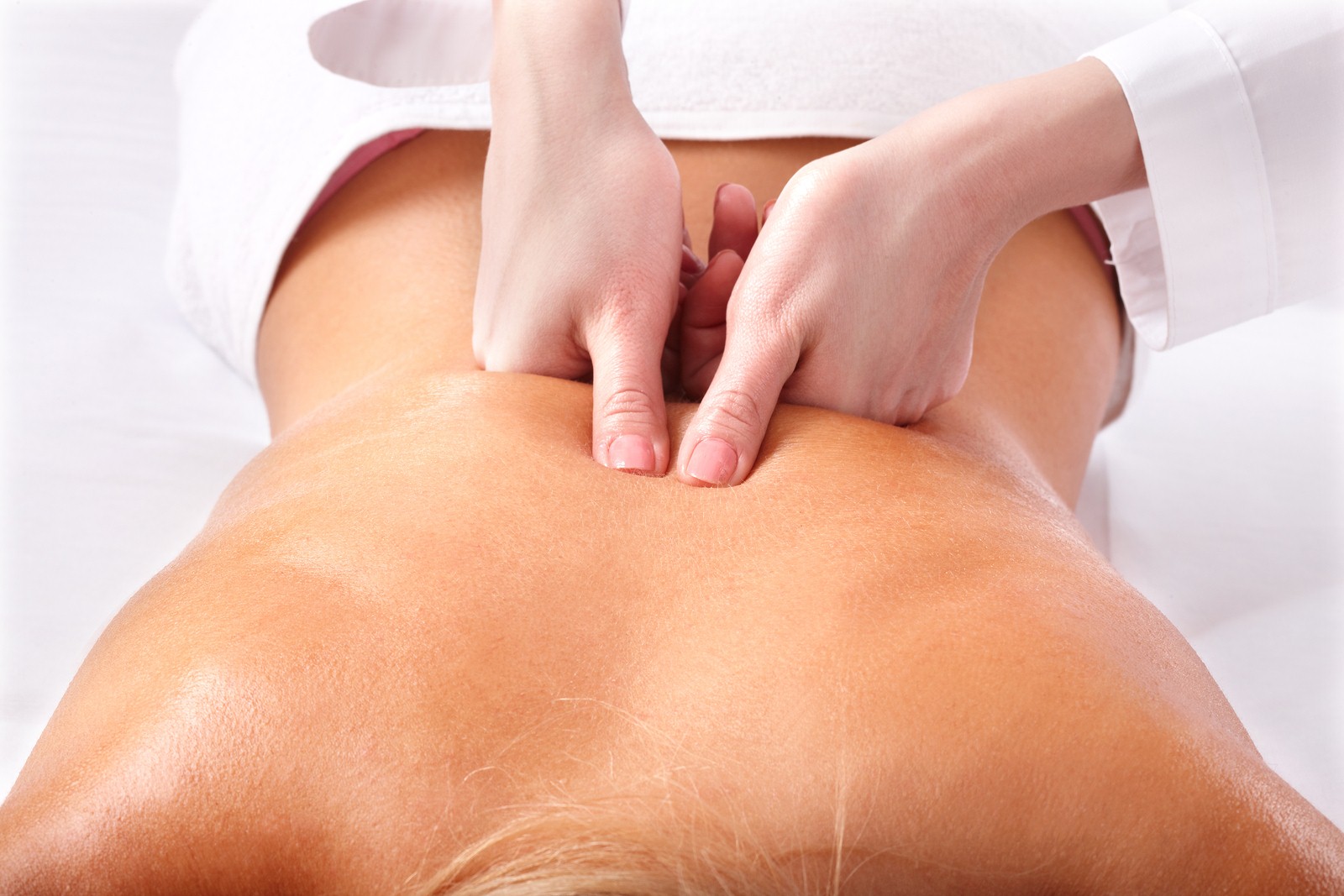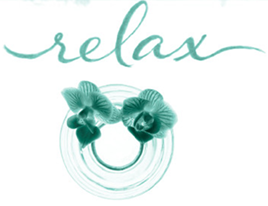 Happy Customers...
"Maisie's Mobile Massage came to me today! Lovely treat (to not have to leave the house) but also very long over due treatment for me. Booked in for my next session next month. Excellent punctuality, lovely to yap and chat to before during and after. Got to all my sore spots and worked them out. Super excited now to feel less stiff!"

- C. O'Neill
Maisie is brilliant, friendly and humane. I have a newborn and she accommodated in the times when I had to look after my baby. Maisie would stop the session so that I could attend my baby and wait for me to return. She didn't rush me at all. Her massage was great, firm and dealt with pressure points. I would recommend her to everyone. It's handy if someone good could visit home for massage and Maisie is the answer..
- Meera
I suffer from back pain, Maisie was able to identify the problem area straight away. She was professional at all times. I came away feeling relaxed and less stressed. I would highly recommend Maisie to everyone. I look forward to my next massage. Thanks Maisie.
- Mary
CONTACT US Facebook: www.facebook.com/MaisiesMobileMassage Phone: 083 8262935 Email: relax@maisiesmobilemassage.com