Your body deserves pampering.
SPA-QUALITY MASSAGE/rEFLEXOLOGY IN THE COMFORT OF YOUR HOME.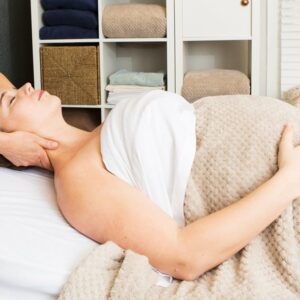 Lymphatic Drainage Massage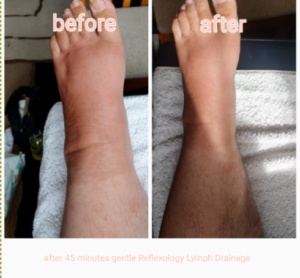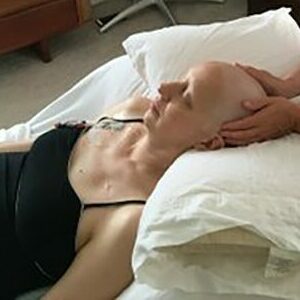 Deep tissue massage/reflexology


Pregnancy massage/reflexology



Holistic massage/reflexology

Indian head massage/reflexology

Back massage/reflexology

Head, neck, shoulder massage/reflexology
Combine 2 treatments combined as ONE service. *Combinations can only be used on ONE person per booking.
Add a touch of luxury to your treatment
Foot Massage
Hand Massage
Scalp Massage
Face Massage
Head Massage
Foot Scrub
Hot Stones


CAN ONLY BE BOOKED AS AN EXTRA TO AN ALREADY BOOKED SERVICE AND ARE NOT TRANSFERABLE
Lymphatic  Reflexology

Oncology  Reflexology

Pamper Me Packages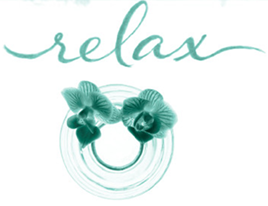 Happy Customers...
"Maisie gave a massage to my sixteen year old daughter undergoing radiotherapy. She is completely COVID-19 compliant. She is professional and the massage she gave my daughter provided her with much needed pain relief and relaxation. I would recommend her to anyone in need of a massage. Thank you Maisie ❤️❤️❤️❤️❤️"

- L. J. Siewerth
Absolutely loved my pregnancy massage! A real treat for tired back and swollen legs. Highly recommended!
- M. Merchenko
Feeling on cloud 9 after that experience - Maisie's hands are like magic and I always feel lighter and more relaxed after one of her massages. A regular repeat customer.
- R. Haughey
CONTACT US Facebook: www.facebook.com/MaisiesMobileMassage Instagram: https://www.instagram.com/maisiesmobilemassage Phone/WhatsApp: 083 8262935 Email: relax@maisiesmobilemassage.com